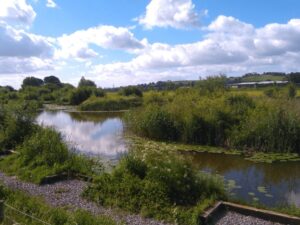 EDAA Harpers Open Day
25th of June 10-4pm I'd our annual Family Day!
We will be providing free EA licenses and all the tackle needed to enjoy a great family day!
This is the perfect opportunity to introduce friends and family to the sport as well as meet like minded anglers young and old.
No large groups but families welcome we unfortunately cannot allow dogs on site due to the risks associated with baits etc.
Please book in advance with Roly Palmer on 01392 668935 after 6pm.
Following this event Roly will be on site every Tues and Thursday 2-6pm again call to book in.
Parking is next to Double Locks pub next to the canal (follow the diversion signs) the lakes will be sign posted, they are the other side of the canal adjacent the parking.
We look forward to seeing you all there
Kind regards
EDAA Team